We are driven by the need to explore and create. As part of that commitment, we draw on synergies and transfers of knowledge from other industry sectors.
We have developed previously unimagined applications for fiber composite technology; we push boundaries in our development of workable solutions whose key goal is even greater reliability.
Fibretemp® was developed in conjunction with Fibretech Composites GmbH.
Our aerospace, automotive, marine and renewable energy industry customers already know the outstanding benefits delivered by our innovative and patented Fibretemp® mould construction system.
Integrating carbon resistance heating technology into the mould structure gives you heating zones precisely where you need them. The result is maximum dimensional stability for almost every size of mould: no heat distortion or warping, ultra-light weight thanks to carbon fibre reinforced polymer (CFRP) sandwich construction and super-fast cycle times as a result of heating precise areas of material. Our solution uses 90% less energy than external heating.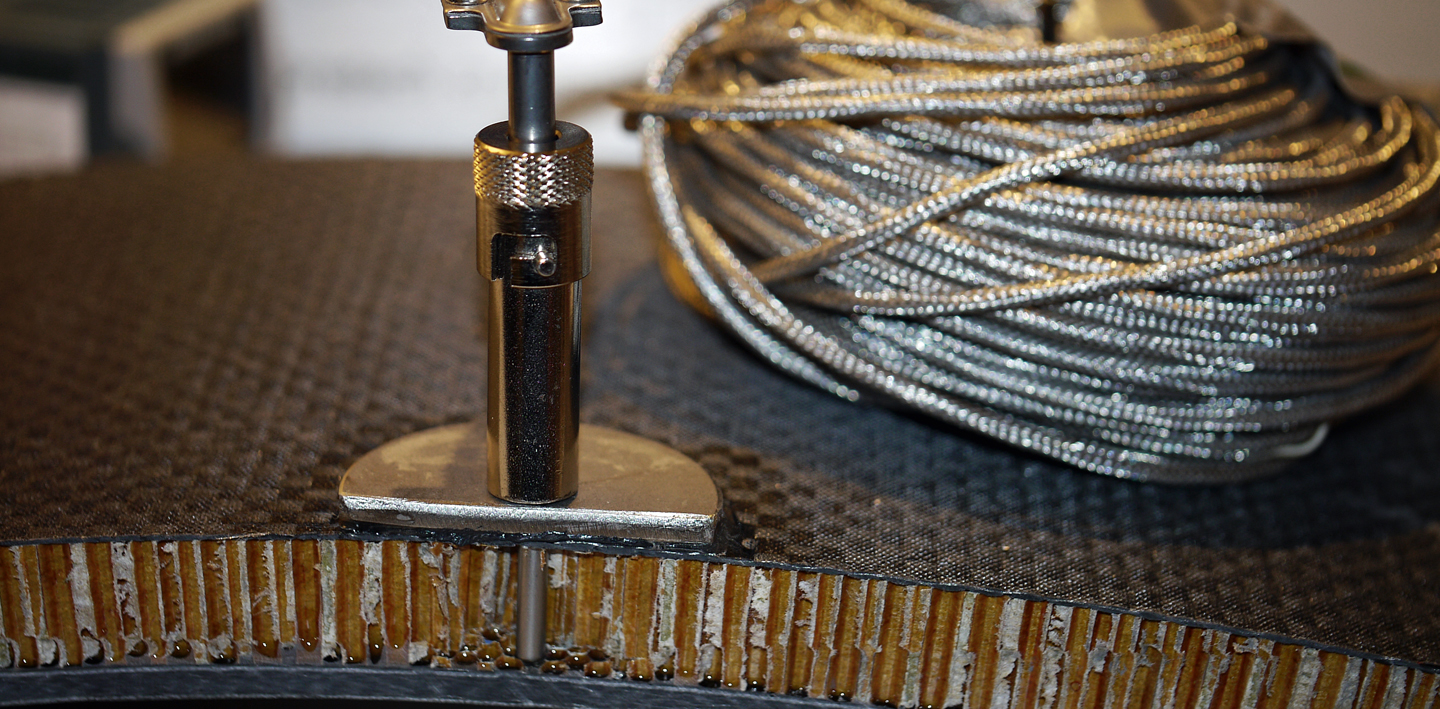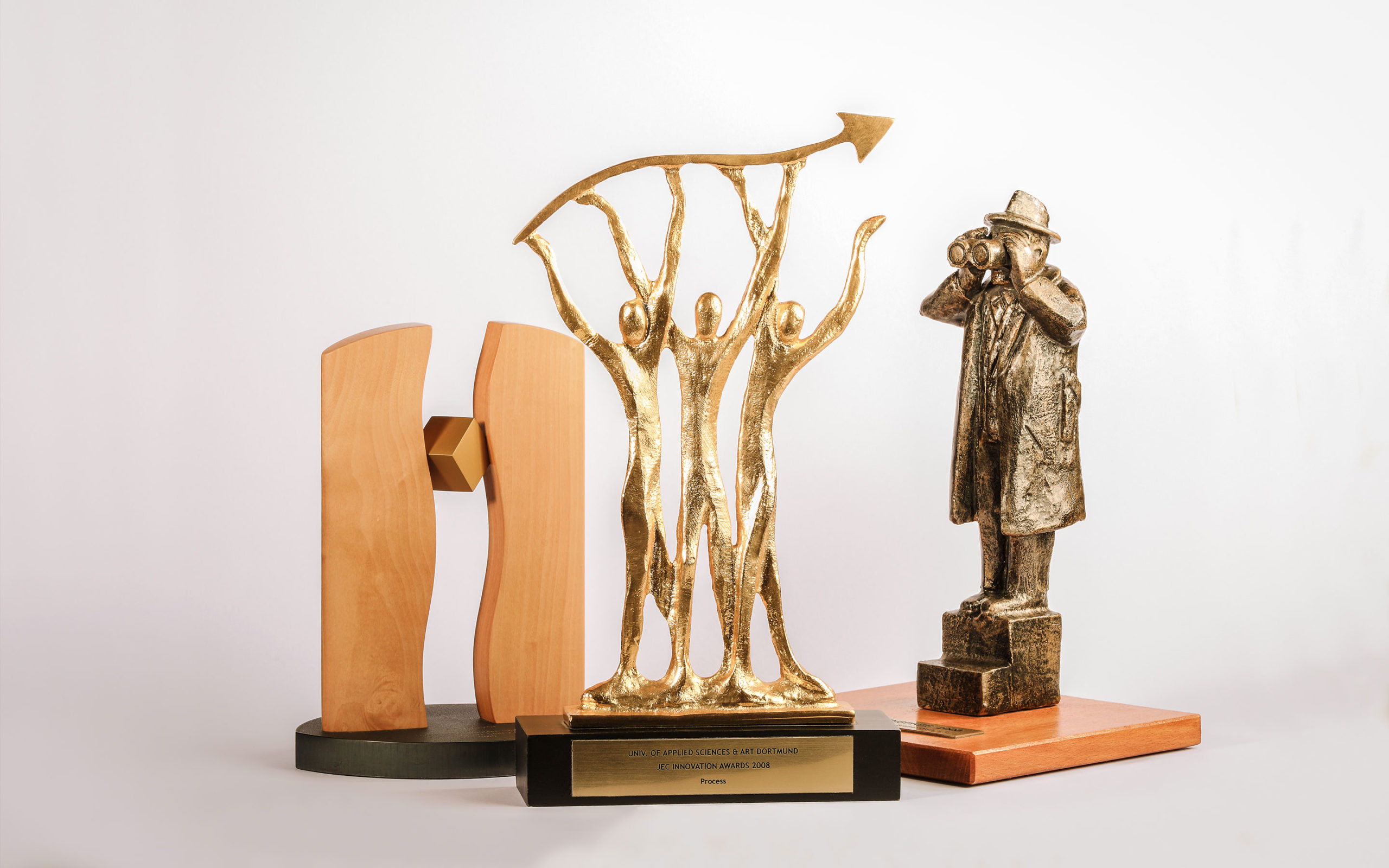 Winning carbon heating technology
This outstanding technology was awarded with several important awards.
Winner of JEC Award in Paris
FEE Innovation Award in Berlin
Winner of the Seifriz Prize
Yachtwerft Meyer won for our patented carbon heating technology fibretemp® the technology transfer prize for German craftsmanship. The Seifritz-Preis is an annual award to honour companies' innovative achievements and the successful cooperation between craftsmanship and science. Yachtwerft Meyer was honoured in 2008 with the JEC Innovation Award for the fibretemp® heating technology. The award is based on criteria for technical significance, originality, marketing potential, financial impact, and partnership complementarity. A jury of 15 international experts chose processes, applications and products that most successfully implemented a composite solution.