Our advanced in-house facilities include a mechanical test laboratory, full-scale FEA validation testing, composite fire resistance testing and our patented Proteccore® ballistic protection system.
We use 3-D parametric modeling software that previews every aspect of the project and allows fast, flexible adjustment of geometries during development.
The analysis is the cornerstone of effective engineering, and the potential for weight-saving relies on accurate knowledge of loadings and load paths. There are many ways of analyzing a structure, for example, with Finite Element Analysis (FEM). We have all the resources and experience needed to find effective solutions.
The programmes we use for design and analysis are:
Autocad
Maxsurf advanced suite
Rhino 3D modeler
Solidworks Professional
Abakus (FEA)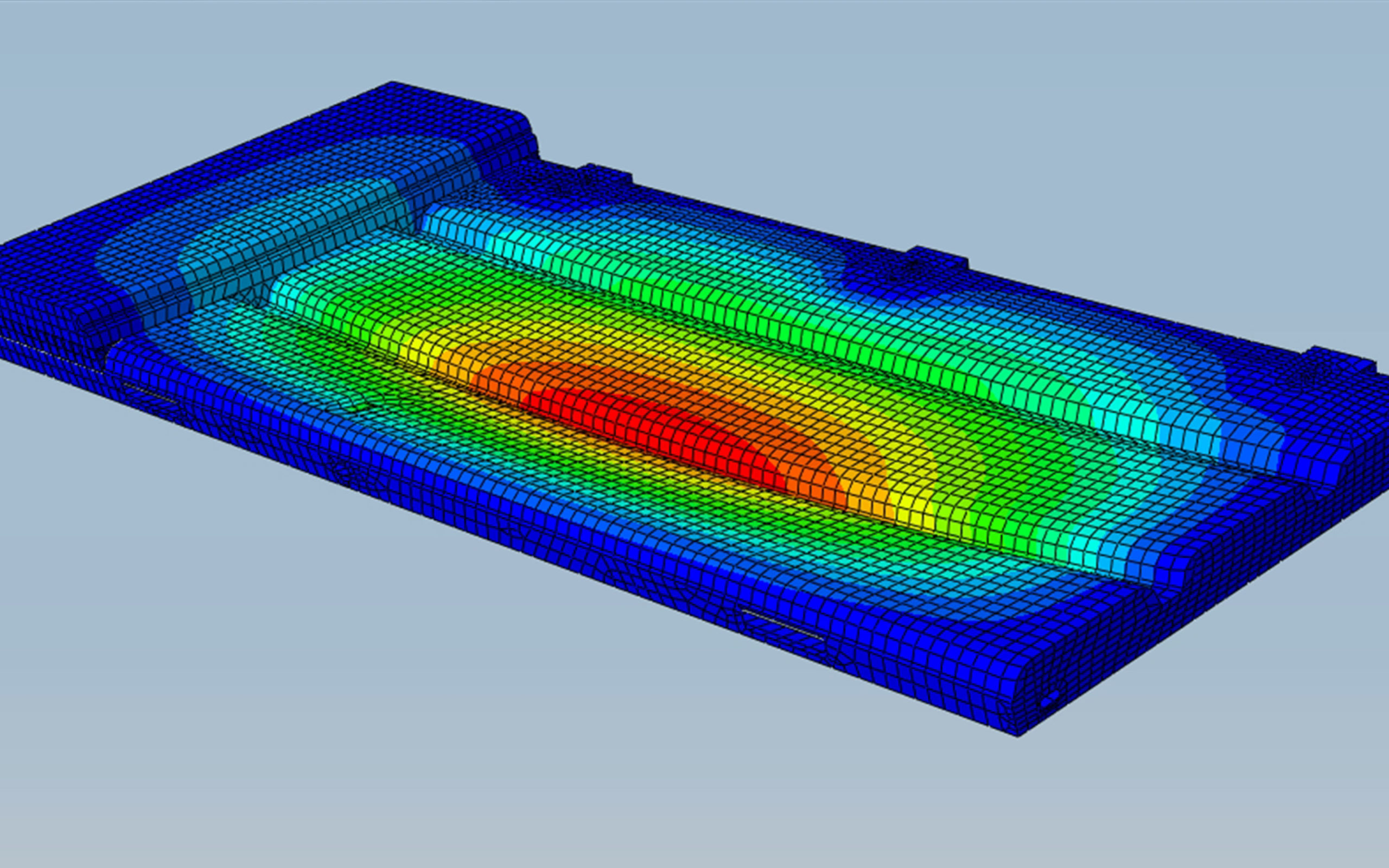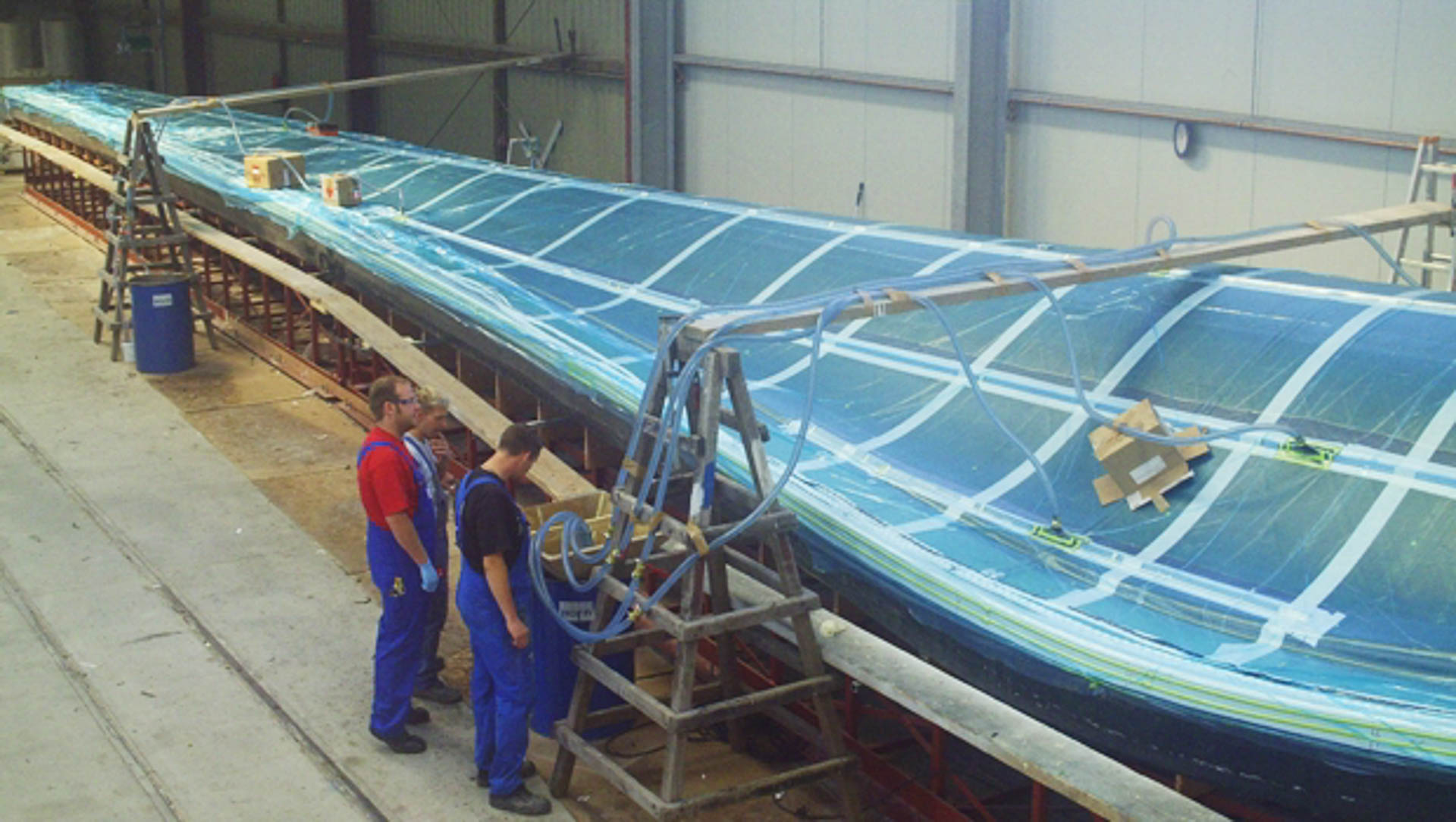 We can handle everything, from building or making tiny repairs to complex large-scale projects. 
We offer partial refits, complete overhauls, technical maintenance, and painting services in our own paint shed.
We don't guess, we analyse!
Operating our own test laboratory for:
Examining new materials
Verifying their properties
Differential scanning calorimetry (DSC) thermal analysis to ISO 11357-1
Dielectric measurement
Tensile, compression and shear tests
Setting quality standards
Improving material quality
Mechanical laboratory testing
In addition, we work closely with the Frauenhofer Institute and several universities.
Practicality, safety and simplicity are always our focuses in creating bespoke solutions that meet and exceed functional requirements.